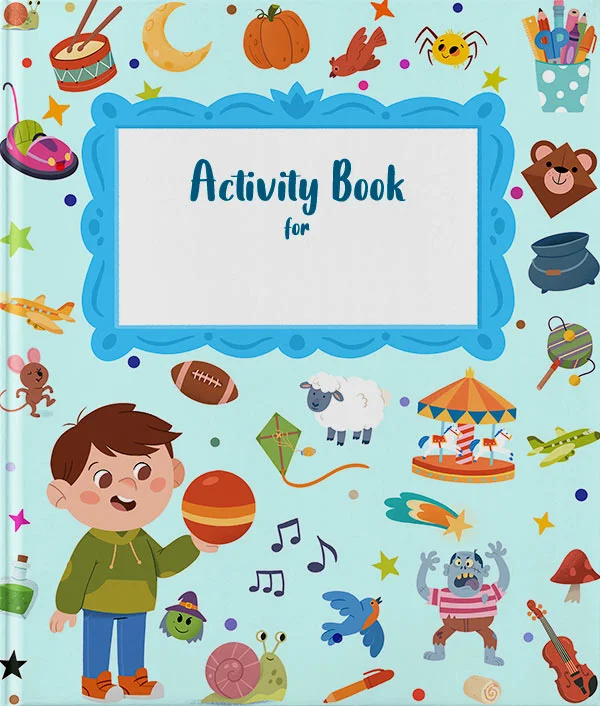 Activity book

The personalized activity book with activities on sports, music, amusement parks, the theatre, the library, the night, in the air, and Halloween!
- For children from 4 to 8 years old.
- 130 pages full of activities and fun.
- A wonderful tool to stimulate their abilities and expand their knowledge in a playful way.
$34.90

We have incorporated it into our daily routines. He really enjoys all the challenges of the book.
ANDY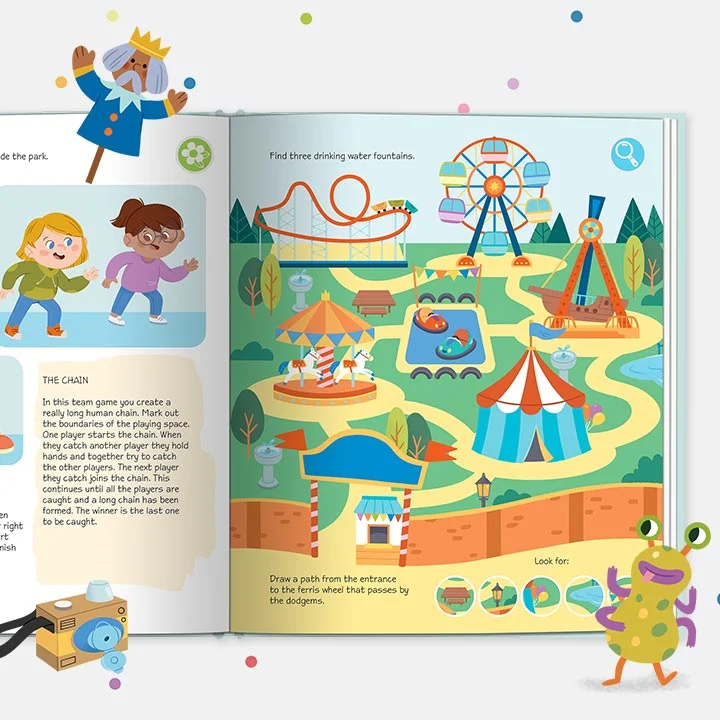 A book to have a great time
Very original handicrafts, painting activities, look and find, outdoors proposals... An endless number of challenges that will stimulate the capacities of the little ones.
To take anywhere and have fun
Hours of entertainment with challenges that test concentration, observation, comprehension and problem solving skills. Stimulates their learning through personalized games.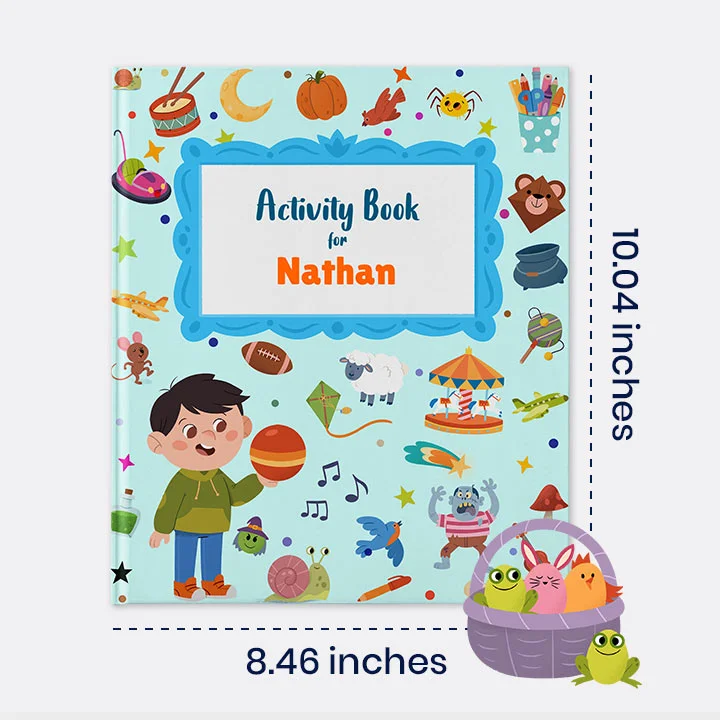 Handmade books for a forever gift
46 high-quality, colorful and environmentally-friendly pages (FSC-certified).
That priceless
moment
when a child realizes they're the star of the story.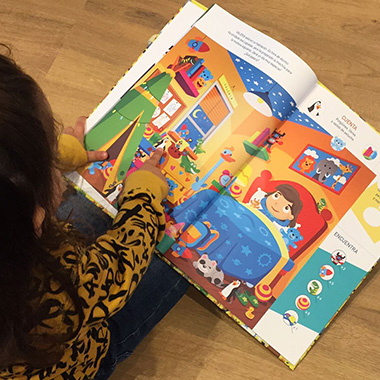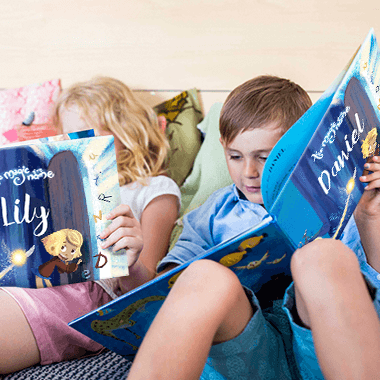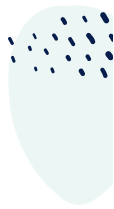 Making families happier, every day...
A very complete book that keeps the little ones stimulated.

JOHN

A book to have hours of fun with the family.

JAMES

I love the didactic base based on games.

MATT
I really like the exercises of finding the differences.

LIAM, 8

I love look & find games.

CLARA, 8

The exercises I like the most are the drawing games.


PETER, 6